Acuver Foundation exemplifies sharing and caring
We have the right to basic necessities. But how many of us out there have them? Without thinking we throw the plastic bottle of water with some water still in it. While somewhere in the world a child is carrying her family's drinking water on her head back home which is miles away. How is this problem of destitution through inequality going to be solved? Till we know the answer, what we do is the most we can to help ease some underprivileged and destitute lives. With basics like healthcare for a sizeable chunk of the population taken care of, Acuver Foundation proceeded a step further. To empower. So in future, they will be able to take care of their own basics and more.
Acuver Foundation Delivers for Genuine Causes
Kindness, compassion, and empathy have always been powerful motivators and accomplishments that must be shared with the rest of society. Donate generously to our cause
Acuver Foundation, which was created against the backdrop of Covid-19, has received widespread appreciation for its exceptional efforts in the domains of education and social improvement in a relatively short period of time. This has been made possible solely through charitable contributions made by people like you. Acuver Foundation has been honoured to manage the funds to best help the cause. With your continued support, it can continue to help those in dire need of it.
Our Priorities
Reaching out to more disenfranchised individuals throughout the world is one of our top focuses, as is rapidly increasing our volunteer workforce to enhance organizational capacity.
Vision
To operate within disadvantaged societies where all impoverished people, especially children and women, have reasonable access to better education, food, shelter and environment-conscious pedagogy.
Mission
To reach as many needy children as possible and to make long-term changes in their lives through education, food, shelter and environmentally responsible methods.
Let's make difference in the Lives of Others
I believe that a strong educational base is the foundation of any prosperous society, therefore our primary focus is education and health. After all our aim is to prepare the society for a better tomorrow.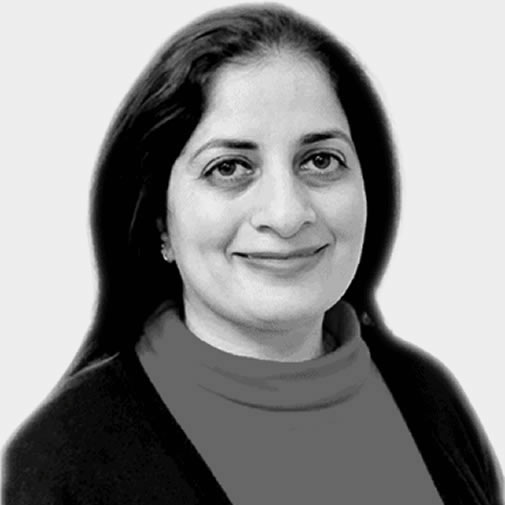 I don't consider myself a volunteer as I don't do this out of any kind of charitable thought. I do it because I believe it is my duty to give back even a little too the nation for what it has given me.
I am glad to be a part of Acuver Foundation since this gives me the chance to give back to the society and contribute to a good cause. Seeing the smiles on the faces of the children says it all.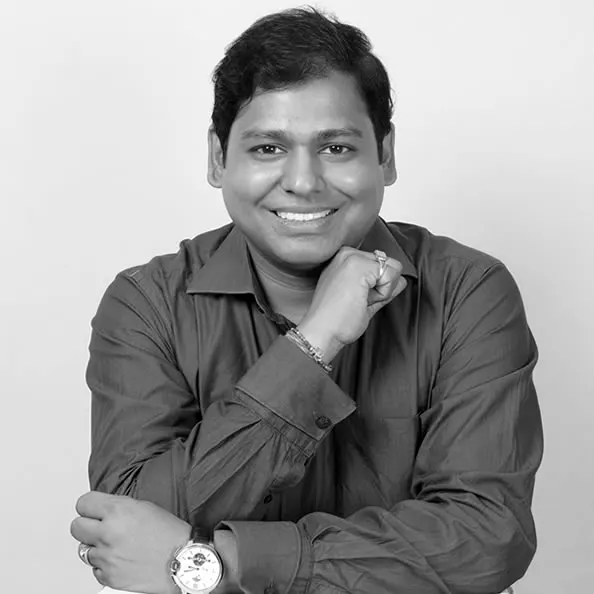 I am happy to be part of the Acuver Foundation and assist in making a positive difference in the world. I pledge my allegiance to the Foundation's mission of enhancing lives through education and healthcare. Together, we can make a real difference in the world.
I am excited to be part of the Acuver Foundation and help make a difference in the world. I am committed to the Foundation's mission of improving lives through education and health. I look forward to working with the Foundation to achieve its goals.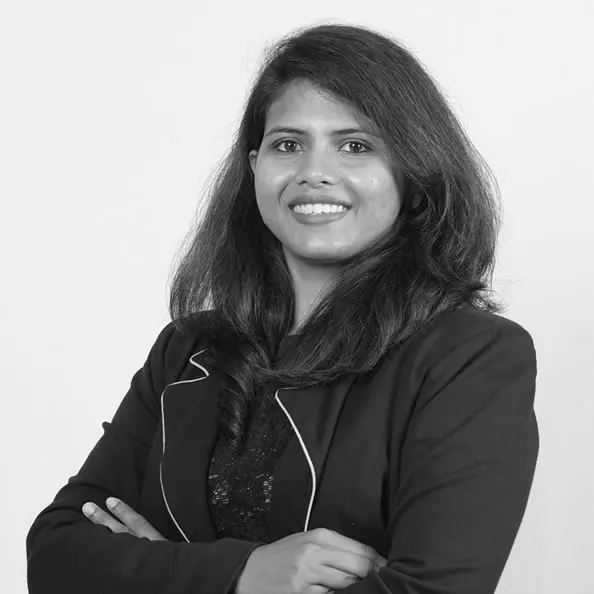 Acuver Foundation gave me a platform to explore an uncharted aspect of my personality. Its a blessing to be able to help those who are in need. Although my efforts are modest, the results are extremely priceless.
Acuver Foundation came to our village at Dahanu and within no time understood our village school needs. They completely oversaw the seeing up of a school wall and fence for the primary school. They also held a Christmas activity session for Chimbave Primary School.
Acuver Foundation has played a huge role in the development of the village school. Added to that are beautiful things like the flower garden maintained by the students which will flourish within its own fence; and serious issues like the promise of safety at school.
The rains destroyed our school playground. Also, for the safety of the school and students the school has to be closed. Acuver Foundation solved this by building a wall and a safety fence. The playground is back, and an extra activity garden has been added. It's made a big difference.