Just like any other tale behind the NGO theme, Acuver Foundation envisioned the logo to be a strong symbol for social equality and improvement that would contemplate the notion of righteousness, cause, and liberation for the destitute. It was considered that the Acuver Foundation's logo should be capable of allowing a cause to soar free on its own and giving wings to those who deserve it.
The Acuver Foundation is an Indian non-profit organization
Acuver Foundation, an Indian non-profit organization, was set up in 2021 under the Societies Registration Act (1860). It was set up by a notable IT leader along with like minded team members. The compassionate enterprising team laid its foundation stone in late 2020 when the world was getting devastated by the coronavirus and ceaseless lockdowns which destroyed many marginalized communities, especially in the rural areas. Acuver Foundation was needed in this situation, and they quickly swung into action to make necessary relief arrangements for those affected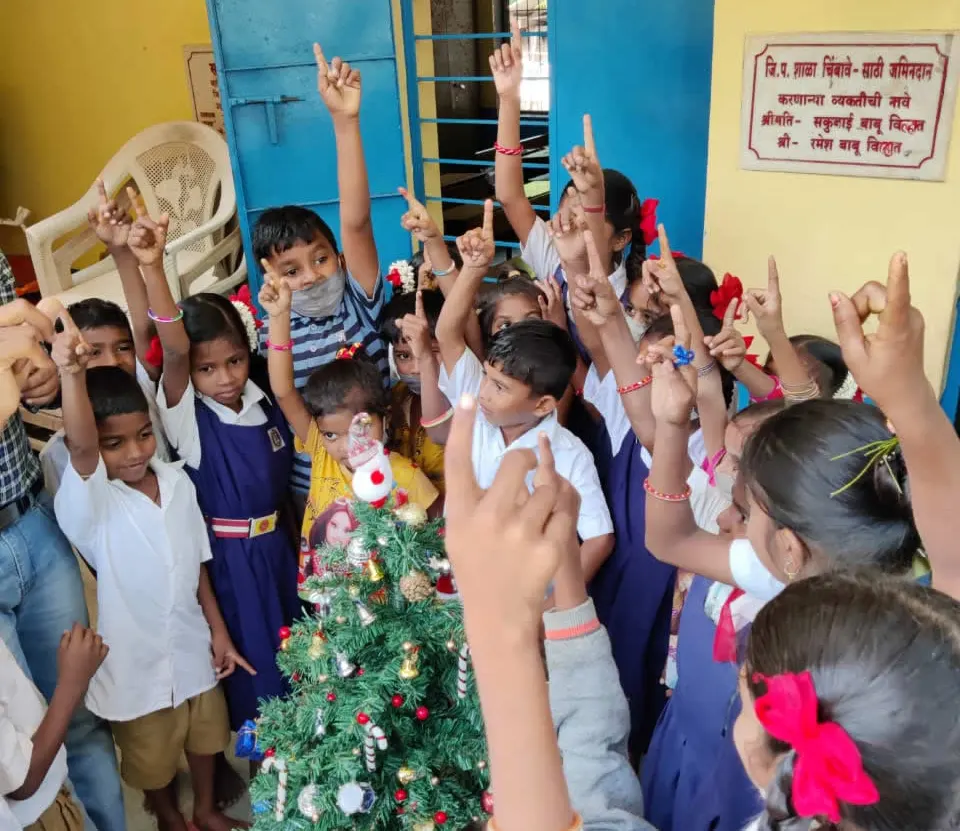 Acuver Foundation believes that education is the ultimate form of empowerment. So, with things like habitat centres for the homeless and healthcare for the poor taken care of, it expends its remaining energies on renovations or erection of basic infrastructure of old and new schools, restrooms and the like, so that education and skill development have a place to happen.
Acuver Foundation is working hard to give deprived children the compassion, support, and psychological comfort they need while also rehabilitating them towards a promising future. It is continually reorganizing its capabilities to assist children and destitute communities with the resources they need to overcome economic hardships and inequities. It also intends to offer highly integrated entrepreneurship and skill development courses that will create a platform for the community to reinvent themselves through unlimited resources.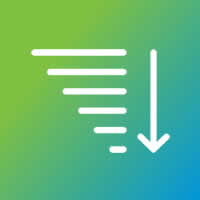 Our Priorities
Reaching out to more disenfranchised individuals throughout the world is one of our top focuses, as is rapidly increasing our volunteer workforce to enhance organizational capacity.
Vision
To operate within disadvantaged societies where all impoverished people, especially children and women, have reasonable access to better education, food, shelter and environment-conscious pedagogy.
Mission
To reach as many needy children as possible and to make long-term changes in their lives through education, food, shelter and environmentally responsible methods.
The founders' reason for doing this good work through Acuver Foundation, is gratitude. The kindness and compassion they have been fortunate to receive from society, are empathetic enough to wish to give back to others, who will also benefit from the kindness and care, things each and every one has a right to.
Acuver Foundation came to our village at Dahanu and within no time understood our village school needs. They completely oversaw the seeing up of a school wall and fence for the primary school. They also held a Christmas activity session for Chimbave Primary School.
Acuver Foundation has played a huge role in the development of the village school. Added to that are beautiful things like the flower garden maintained by the students which will flourish within its own fence; and serious issues like the promise of safety at school.
The rains destroyed our school playground. Also, for the safety of the school and students the school has to be closed. Acuver Foundation solved this by building a wall and a safety fence. The playground is back, and an extra activity garden has been added. It's made a big difference.